Saturday, February 28, 2009
Last two weeks I was up in the misty hills of Cameron Highlands. I wasn't alone, a big group of wonderful people went up there with me. To be more specific, they were my tutorial group mates from UTAR. The journey there was both exciting and adventurous. It was filled with many sharp corners and sweeping turns. I'd be overjoyed if I was driving.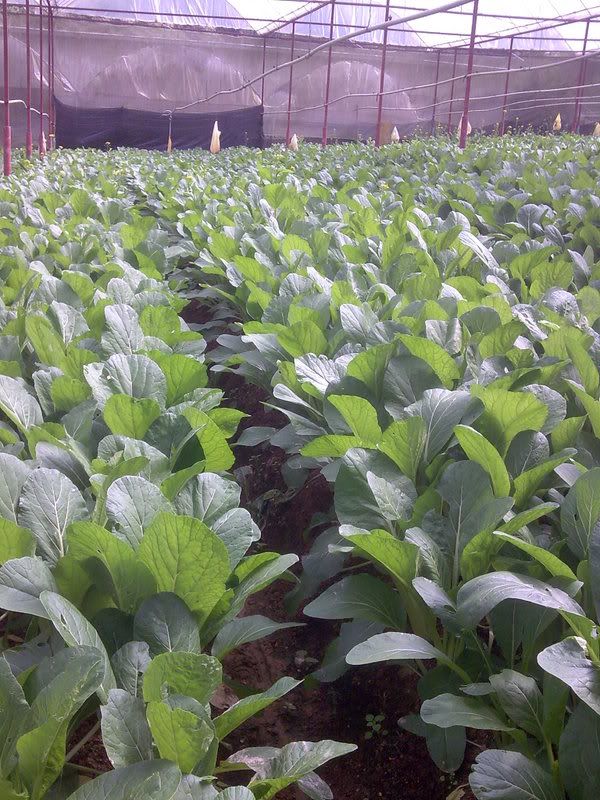 The vegetable farm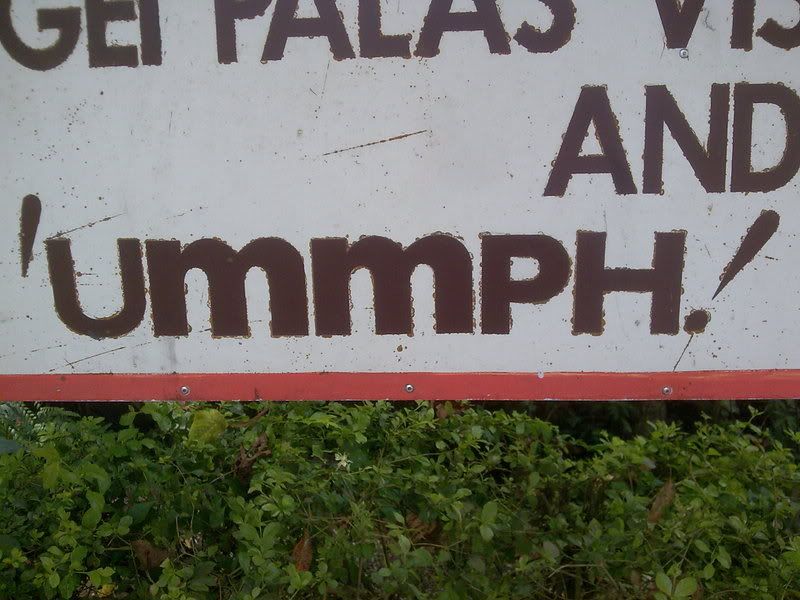 We needed some uumph! So where do we go?
Boh Tea centre!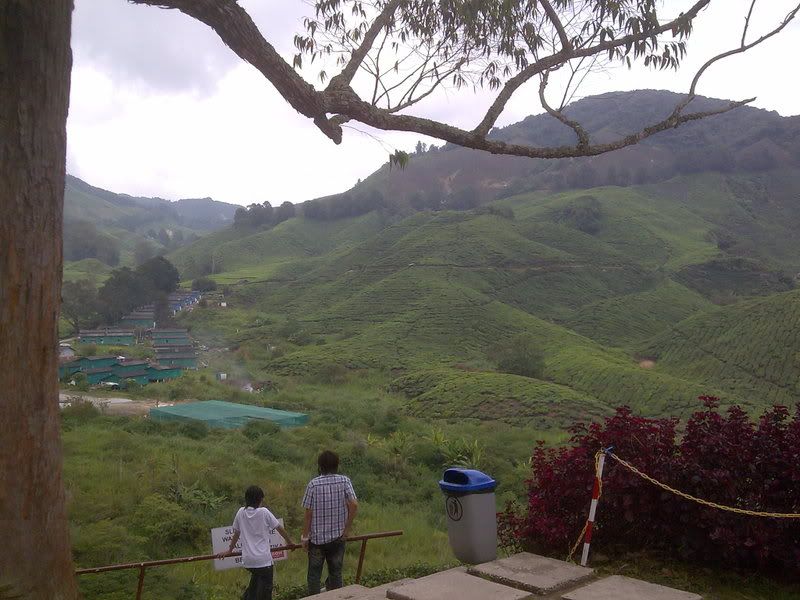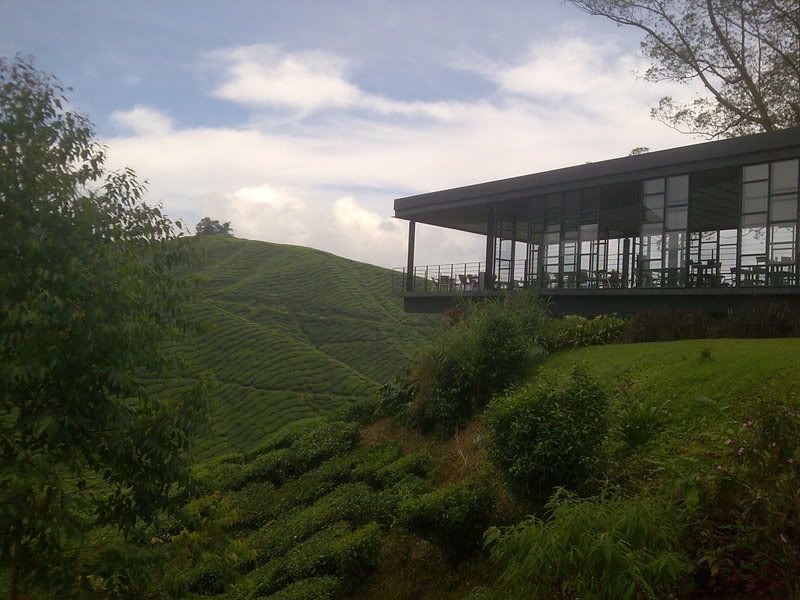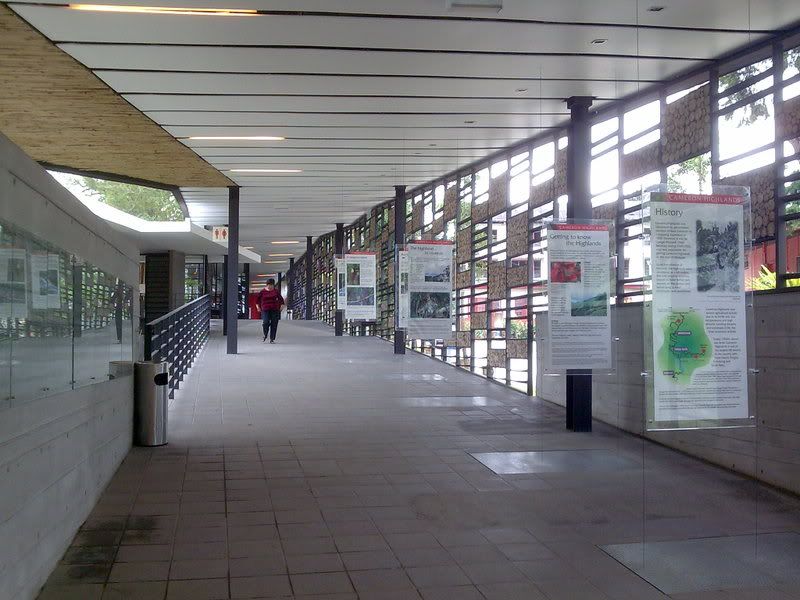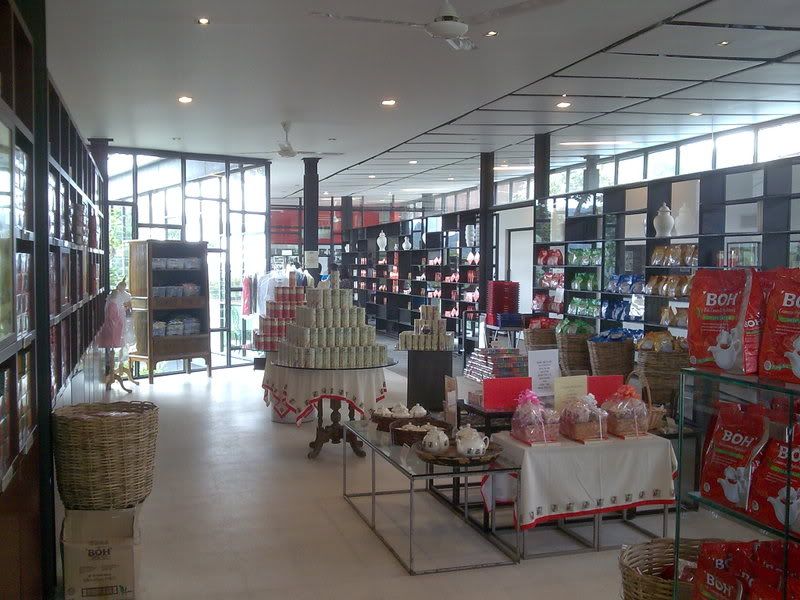 Boh tea cauldron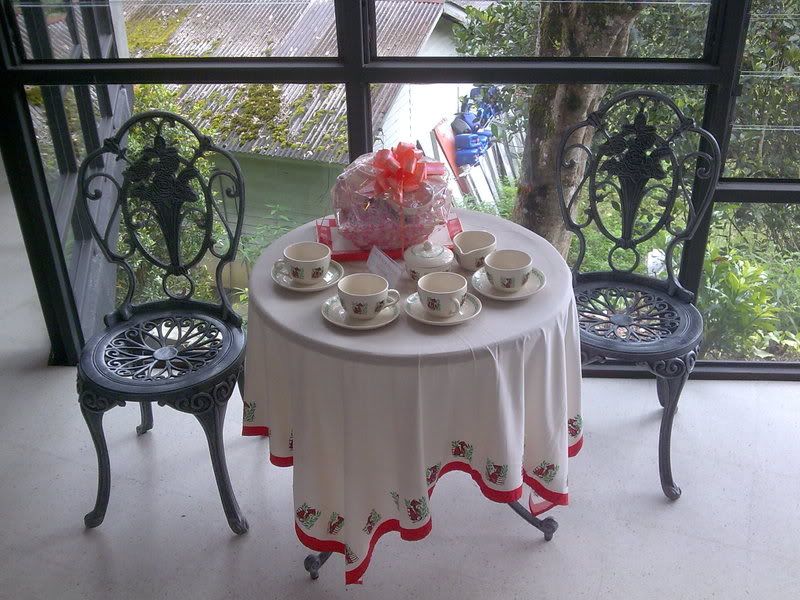 Table for two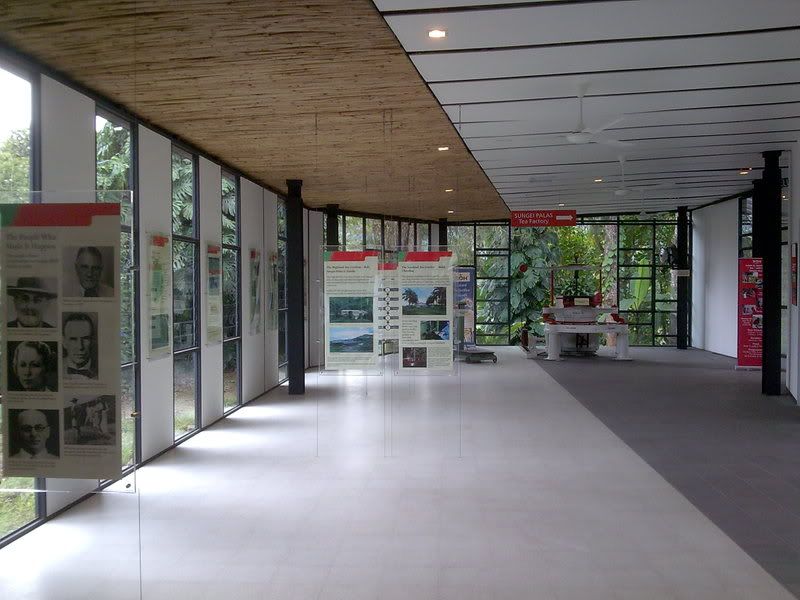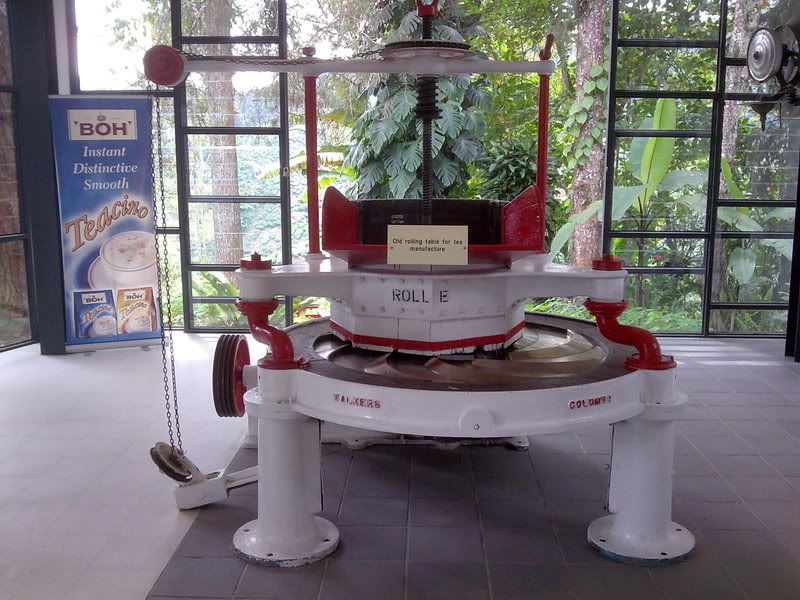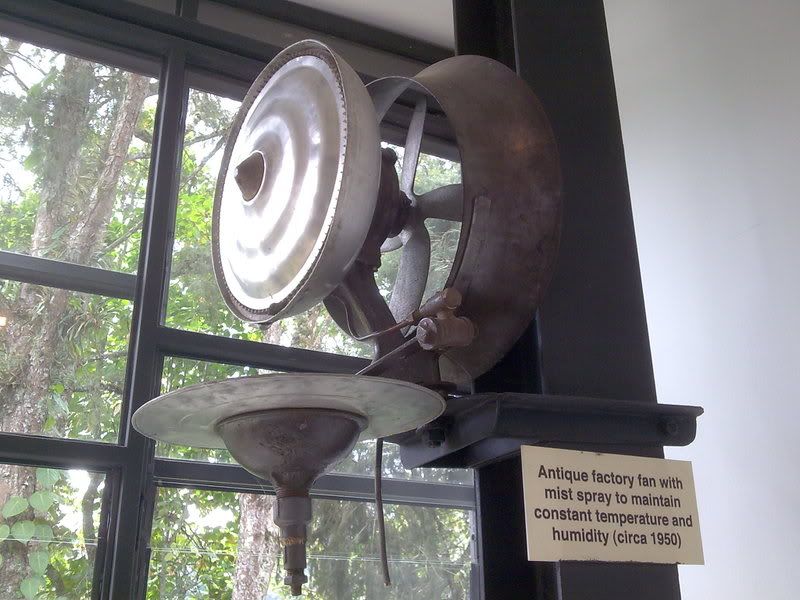 In those early days, they even have mist fans!
Boh tea factory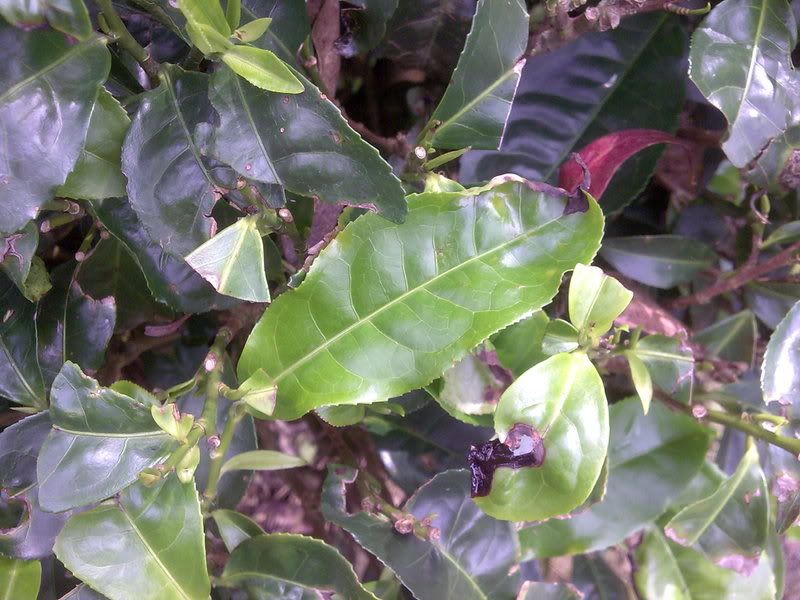 Ze crazii people!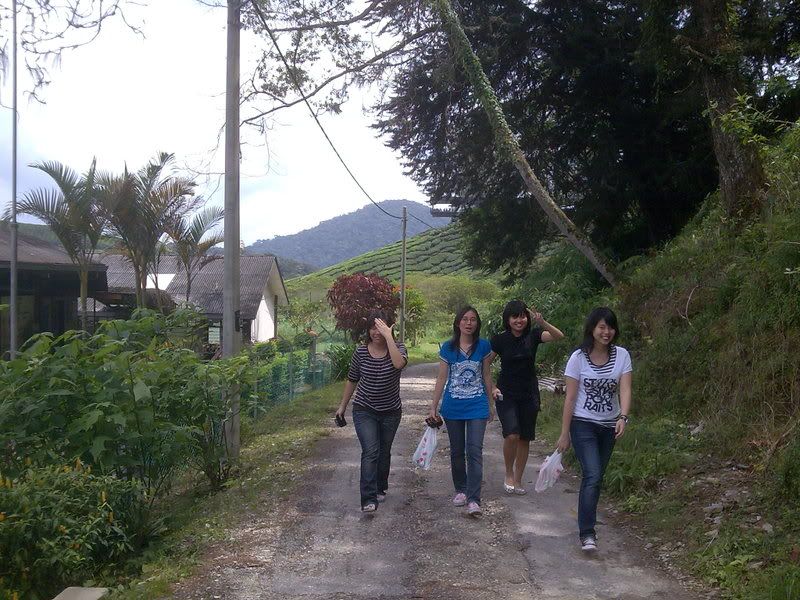 Ze crazii people again!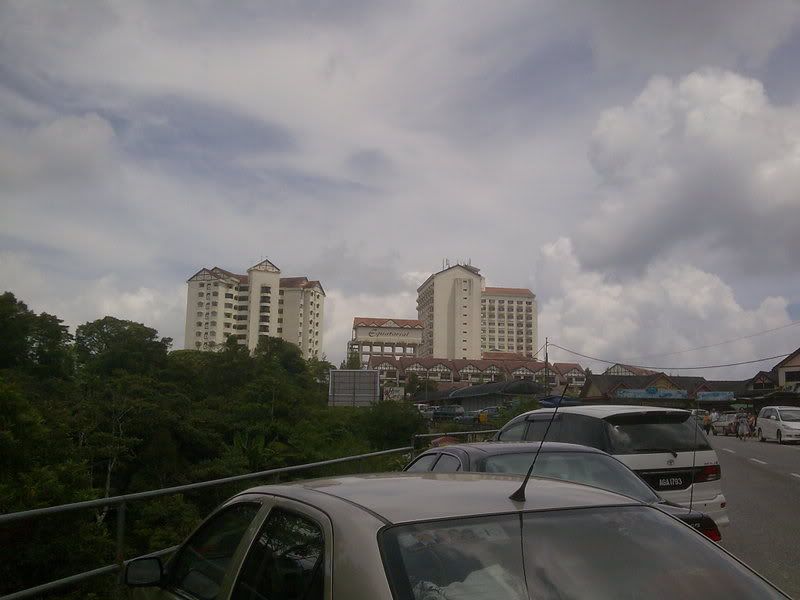 Equatorial Hotel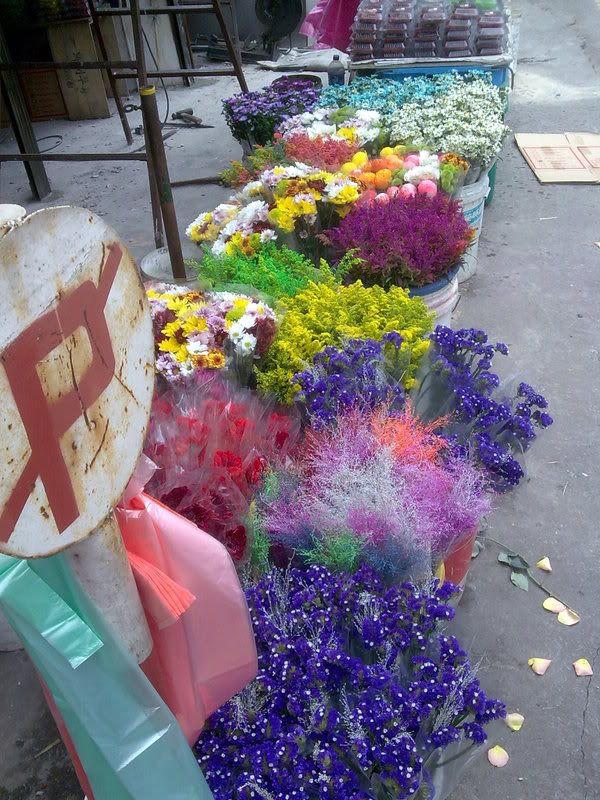 Pretty flowers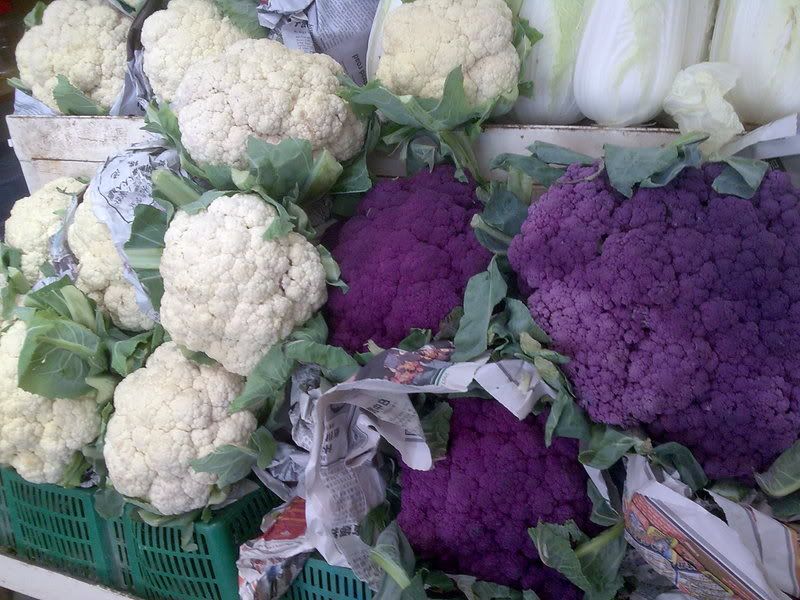 Purple cabbage
Underaged buying 4D numbers. lol.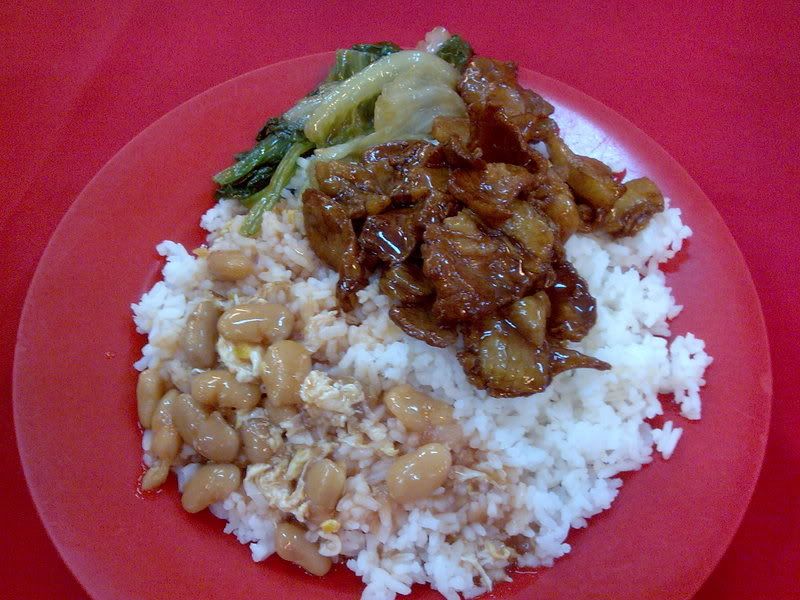 My RM 4 economy rice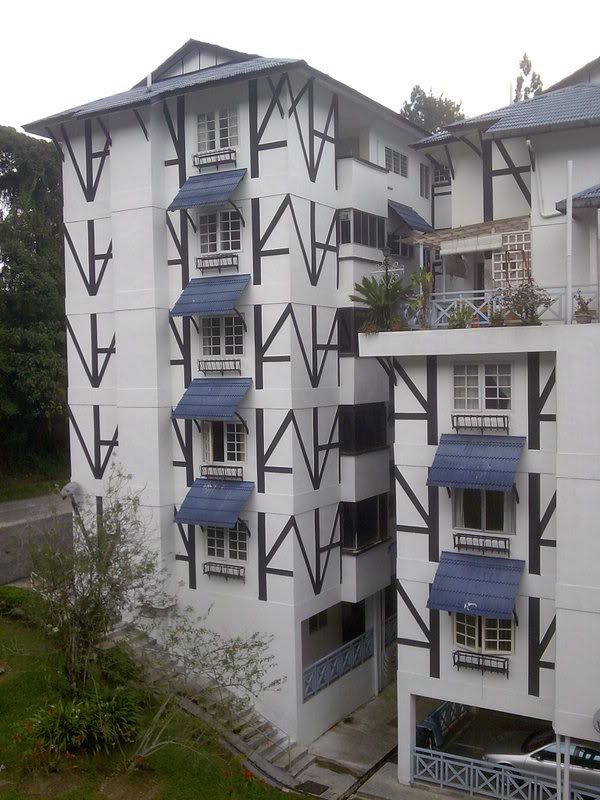 This is where we stayed. I think it was called Athurium.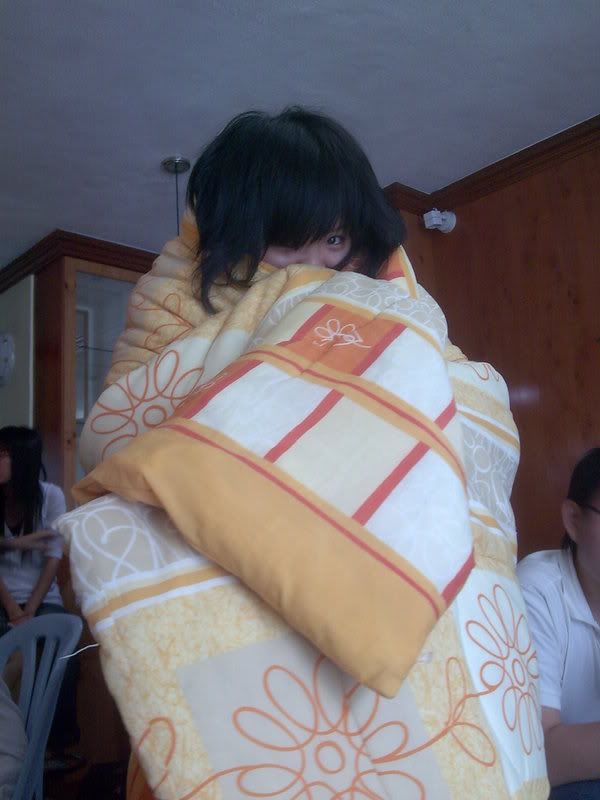 The friendly ghost